Get involved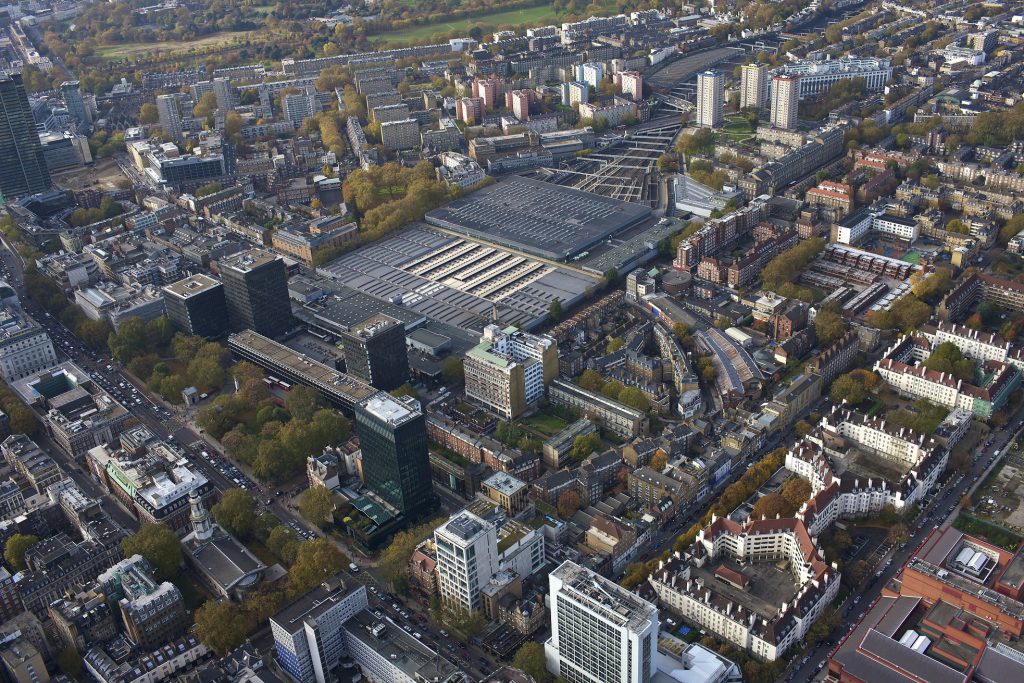 Find out the latest opportunities to get involved in Euston planning on this page.
Email eustonareaplan@camden.gov.uk
or call 020 7974 4444 to contact the project team.
Sign up for the latest Euston Area Plan news updates.
We are consulting on principles for Euston Station Area Planning Brief.
The consultation runs until 5pm on 3 July 2017.
We met with representatives of community and business groups in March 2017 to discuss ideas for principles and to inform the production of these principles. A summary report has been produced which can be viewed here.
Drop in events

Find out more about the draft principles and give us your views at our drop in events:

Tuesday 13 June 2017, 12.30 to 7.30pm at St Pancras and Somers Town Living Centre (Francis Crick Institute), 2 Ossulston Street, NW1 1DF
Wednesday 14 June 2017, 9.30am to 12.30pm at Ampthill Square Tenants Hall, Barnby Street (opposite Stoutbeck), NW1 2RS
Thursday 15 June 2017, 5.45 to 8.15pm at HPod, Cumberland Market, Regent's Park Estate, NW1 3RH
Tuesday 20 June 2017, 9am to 12 noon, Surma Community Centre, 1 Robert Street, London, NW1 3JU
Intro and Q&A
As part of the first drop-in session at the St Pancras and Somers Town Living Centre, Mary-Ann Lewis, Euston Programme Manager will talk through the draft principles.  The short introduction is due to start at 6pm, following which there will be time for questions and answers.  More details here
A draft of the Planning Brief will be published for consultation in spring 2018.
Past engagement
The Euston Area Plan was produced in conjunction with key stakeholders and included a wide-ranging programme of consultation and engagement including consultation on draft versions of the Euston Area Plan in 2013 and 2014. The Euston Area Plan was adopted in January 2015 by Camden Council, and the Mayor of London also adopted the plan as supplementary planning guidance to the London Plan.
Find out how we consulted on the Euston Area Plan on our past engagement page.